Return of the Seasons - Book 2 in the Enduring Love Series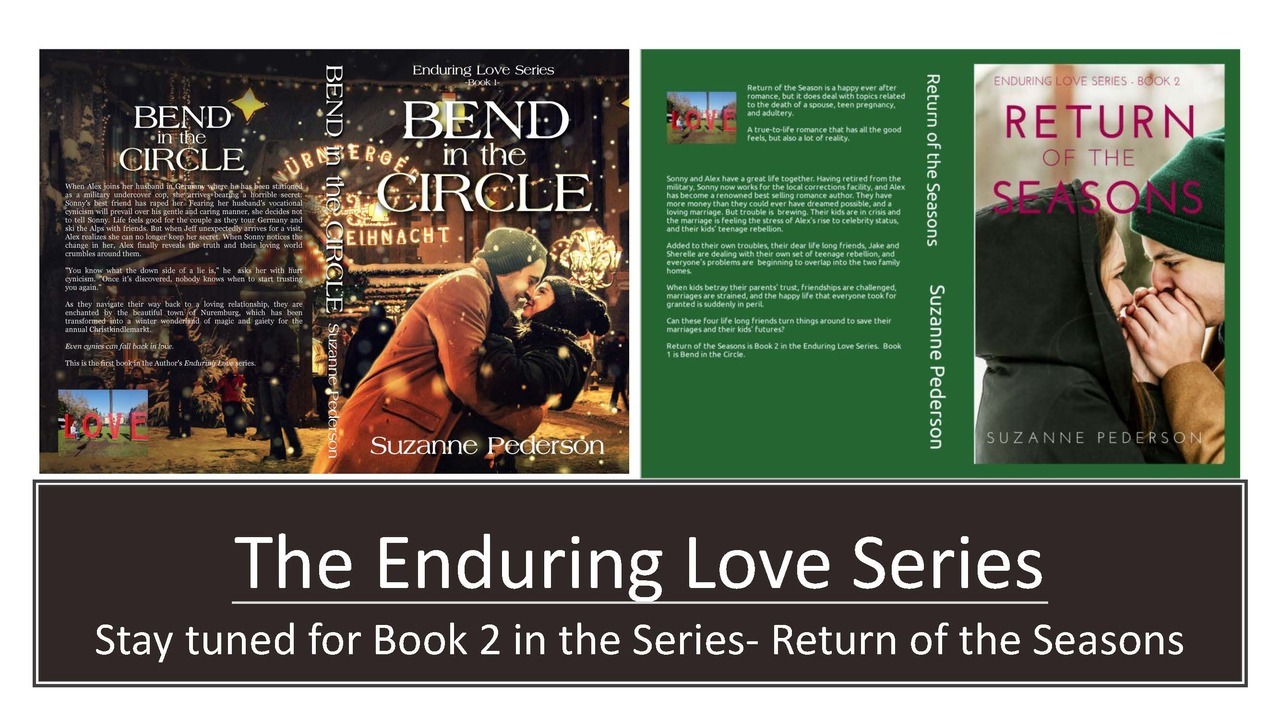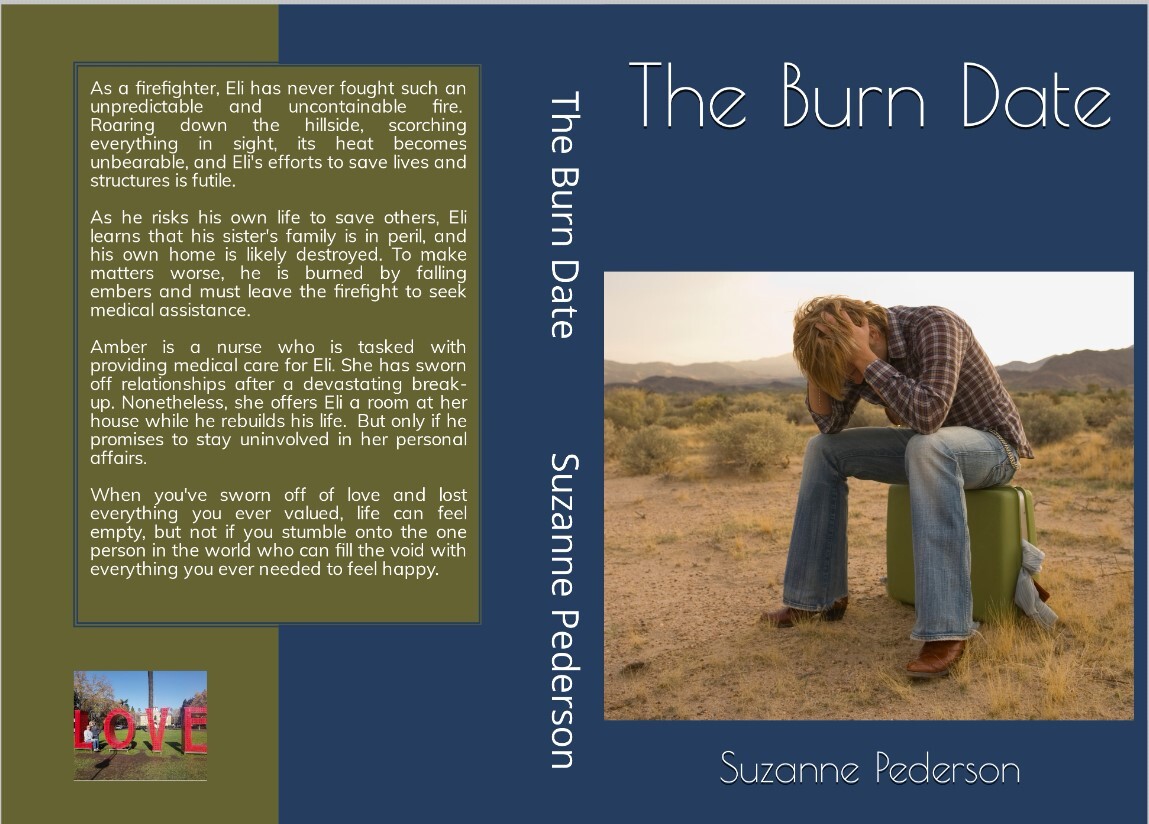 Coming Fall 2022
Can their marriage survive her rise to celebrity as a renowoned author, her husband's discontent with life as he knows it, and their kids' rebellion that threatens not only their own family well-being but the well-being of their close friends? Book 2 of 2. An overcoming crisis romance.
Sonny and Alex have a great life together. Having retired from the military, Sonny now works for the local corrections facility, and Alex has become a renowned best selling romance author. They have more money than they could ever have dreamed possible, and a loving marriage. But trouble is brewing. Their kids are in crisis and the marriage is feeling the stress of Alex's rise to celebrity status, and their kids' teenage rebellion.
Added to their own troubles, their dear lifelong friends, Jake and Sherelle are dealing with their own set of teenage rebellion, and everyone's problems are beginning to overlap into both homes.
When kids betray their parents' trust, friendship are challenged, marriages are strained, and the happy life that everyone took for granted is suddenly in peril.
Can these four lifelong friends turn things around to save their marriages and their kids' futures?
Return of the Seasons is Book 2 in the Enduring Love series. Book 1 is Bend in the Circle.