Something to Navigate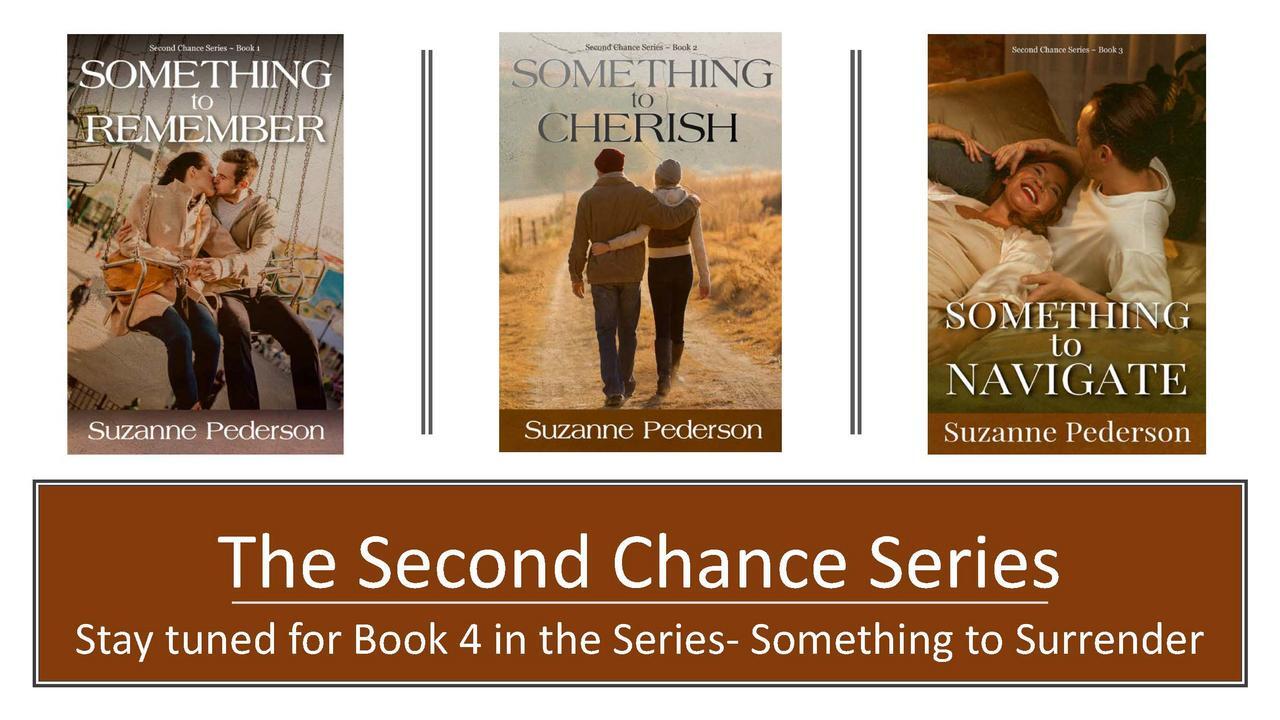 Can childhood friends and teenage rivals maintain their adult friendship despite Ian's wicked ex-wife who always seems to have a secret agenda for bringing havoc into everyone's lives?
Attorney Ian Powers, has it all. After a failed marriage that left him raising Jenny, a cognitively impaired daughter, on his own, he is now happily married to Mary, his childhood sweetheart. Together they're raising their two young children and caring for Jenny, who lives on Ian's farm in attached living quarters with her cognitively impaired husband, and their precocious five-year-old. The only thorn in Ian's side is Elizabeth, Ian's beautiful ex-wife who often stays with Jenny to help care for their shared grandchild.
Elizabeth is conniving and agenda driven. She's been trying to suck Ian back into her arms for years. But now she's noticed Wally, a doctor, who is Ian and Mary's childhood friend. As a teen Wally had a crush on Mary. It drove Ian nuts. As married adults, that rivalry should be over, right?
As Elizabeth reels Wally into her secret agenda, everyone's happiness is threatened by the chaos she unleashes. Marriage vows are broken, friendships are betrayed, family unity is in peril, and Ian's easy-going manner is lost to a ruthless determination to keep his family intact and save his friend's marriage. "If I have to bury her in a legal hole six feet deep," he says, "So be it. I've got my shovel ready and I am not afraid to get covered in dirt."
Told from the alternating perspectives of Ian and Wally, this multi-layered love story explores blended family dynamics, betrayal and forgiveness, lifelong friendships, marital infidelity, adults with special needs, the beauty of ever-lasting love, and second chances.
This is the third book in the author's Second Chance Series. Something to Navigate, picks up where Something to Cherish ends but it can also be read as a stand-alone story.