Events
I'm happy to join Smashwords authors who are showing their support to readers who are facing these stressful unprecedented times during the Covid-19 pandemic. Please scroll through the Smashwords Author Give Back virtual library for free and discounted books... and take your mind off of these troubling times!
Give Back Ends May 2020!
Smashwords Author Give Back 
March 20, 2020 - May 31, 2020
FREE Book Give Away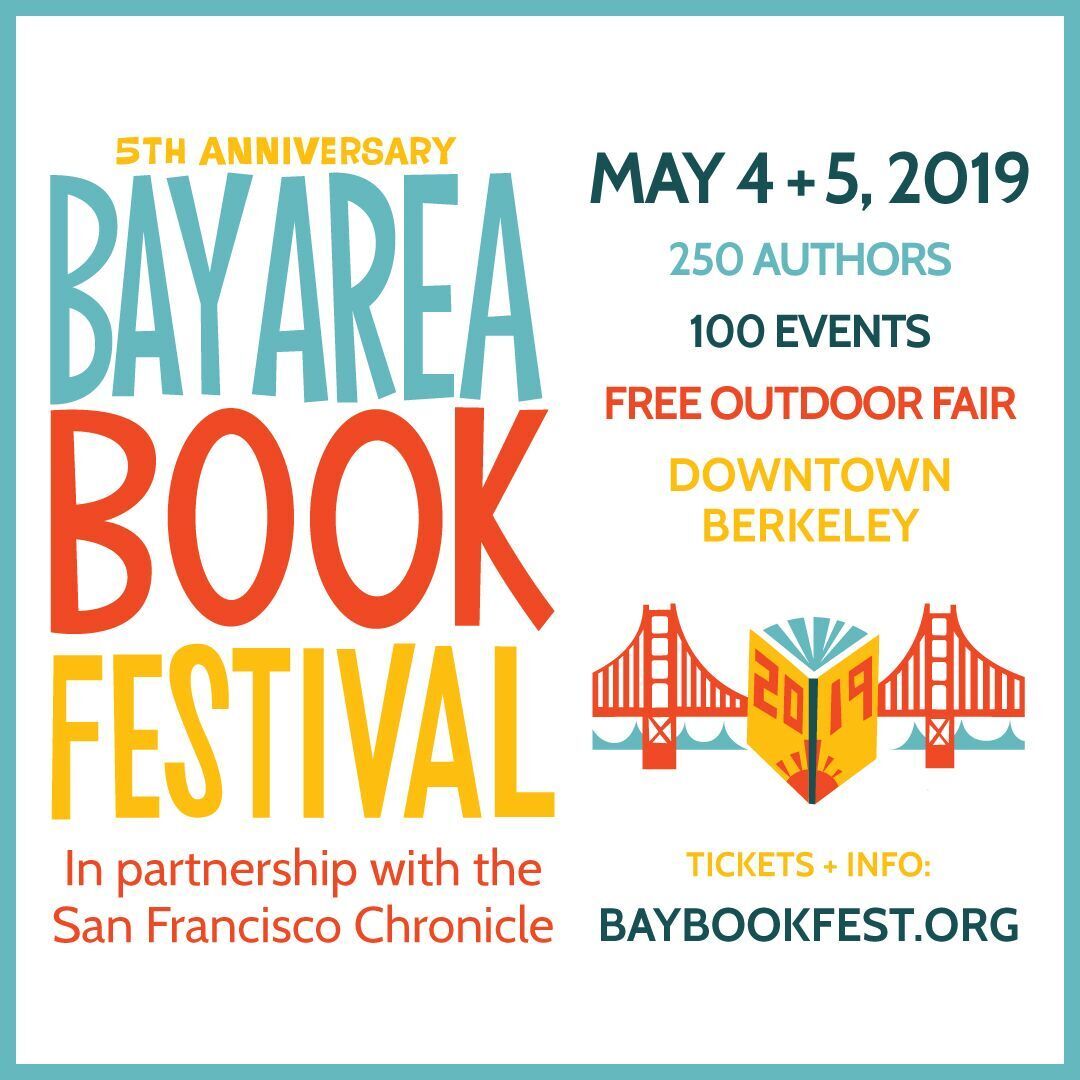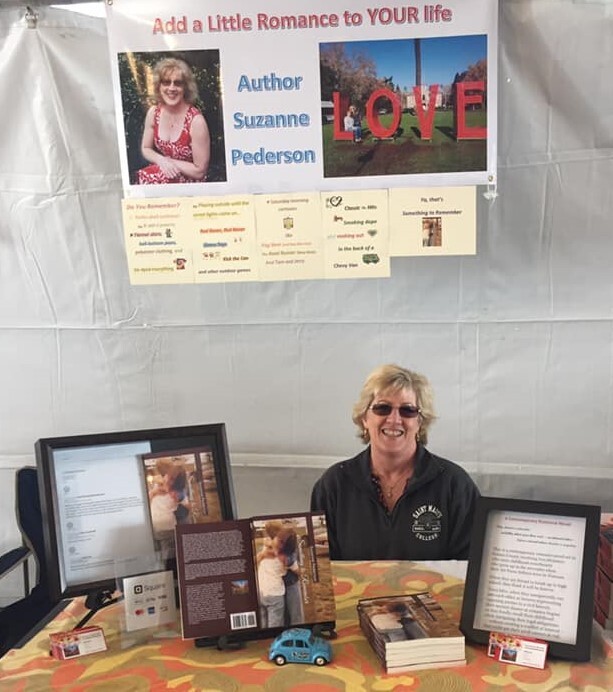 Looking forward to future events!