Welcome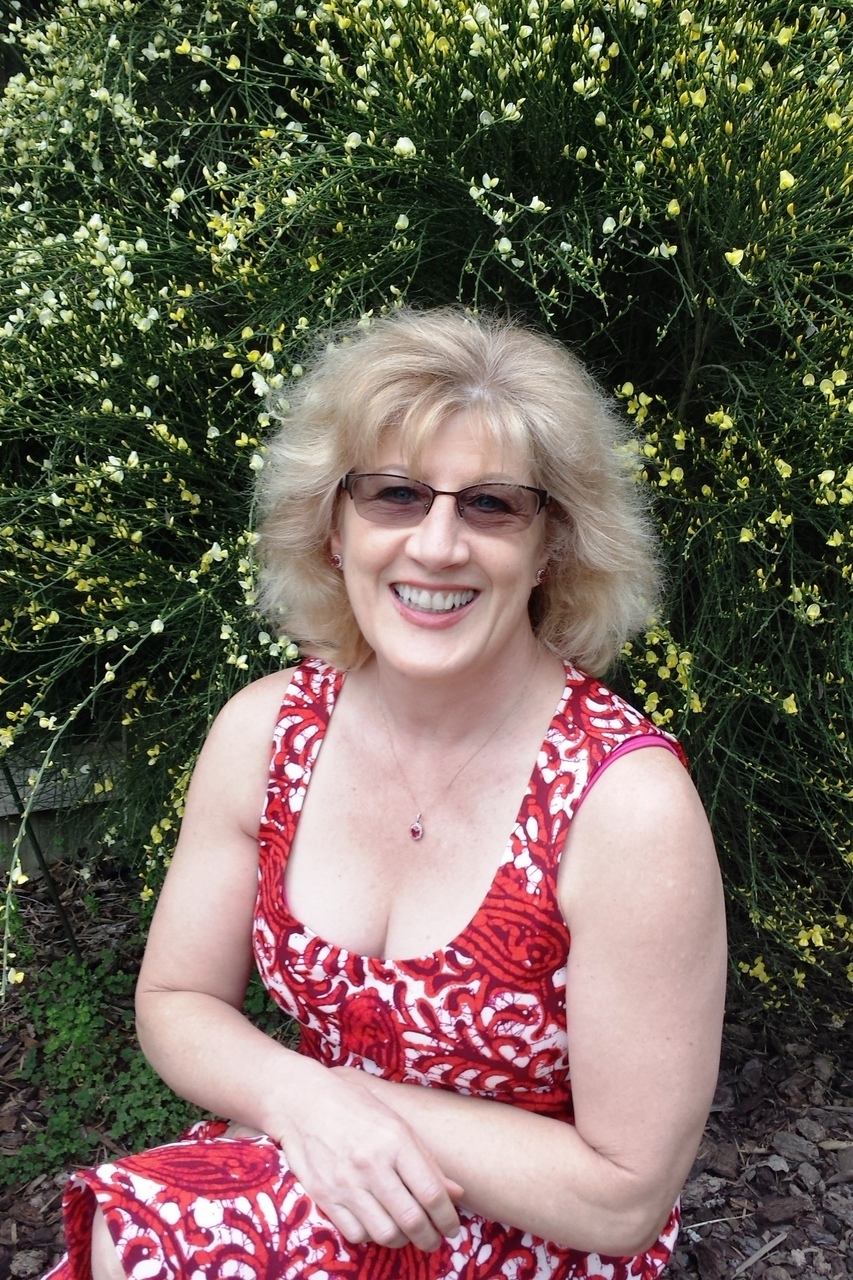 My world is enriched
by the fictional characters I've known.
They often slip into my real life.
Sometimes that's a problem!
Here are 22 fun facts about me:
My children will answer to all of my characters' names.

My grandchildren just give me a funny stare when I call them a different name.

I've written more than 18 novels, some of which I will never publish.

I sometimes give advice from one of my character's perspective, to which my husband, who is usually the recipient of said (unwanted) advice will gently point out - is really advice from me.

I wrote my first book in 1984. It was published in 2020.

I've sometimes gone years without writing.

Other times I've written multiple books in just a few months. (2019! egads)

Even my dog will respond to character names... especially if treats are involved.

Actually, only if treats are involved.

My characters come to me without notice, and they generally tell their own stories while I write it all down for them.

My characters often feel more alive to me than family and friends

(Oops! That was supposed to be an inside thought!)

This confusion can sometimes be a problem

.

But they ARE alive… right? (I can hear them talking in my head!)

People tease that I confuse real life with my fictional characters' lives. (There's truth in the teasing. And that's a teasing truth.)

I learn from my characters…. But how did they learn stuff?

I'm an army veteran, military brat, a military wife, and a military mom.

We are definitely a proud military family.

I have a law degree but I'm not a practicing lawyer.

I write novels that usually include a military or legal theme.

I've lived in England and Germany and eight different American states.

I often fall asleep on long road trips and almost always fall asleep when I'm watching movies.

I've worked in health care, law, and education. I've also run a day care and in high school I was a waitress. So, I have a lot of diverse experience that can bleed into my novels.

I have children and grandchildren... and a few pets that my kids left behind when they took off on their own adult journeys.

I enjoy gardening, swimming, boating, skiing, running, dancing and making wine with my husband, and hanging with my children and grandchildren.

But if I'm writing a book, all of that will take a back burner to the fictional joys and heartaches of the characters in my head. That takes us back to #10, above.