Connecting with my Reader Friends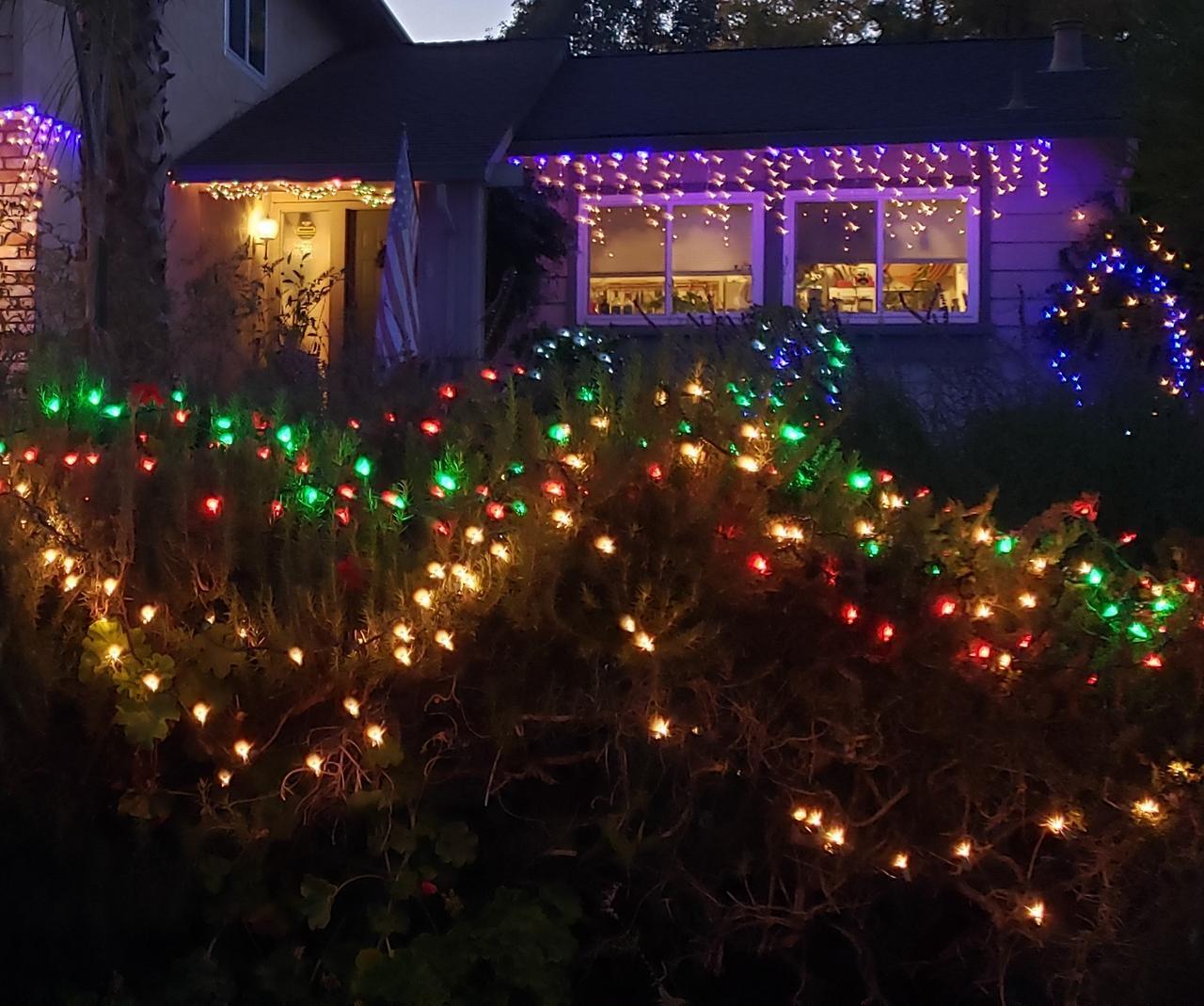 December 5, 2020
Holiday greetings!
It feels like such a long time since
I've gathered face-to-face with family and friends,

had a date night with my husband at our favorite restaurant, or

stayed at a romantic hotel where I can watch the ocean batter the coast with majestic waves.
Aren't we all feeling a bit closed in this holiday season?
This year has been especially challenging for most of us. From remote working to home schooling children; to growing our hair out (and finding unwanted gray), to mask wearing, hand-sanitizing, and zoom calling upon zoom calling. There's been toilet paper scavenger hunts (not necesarily by choice), paper towel hoarding (not me!), and "bubble" isolation with our darling pets and our (favorite?) humans. It's definitely been a difficult year and an unusually quiet holiday season.
I am fortunate in that I have always enjoyed a creative outlet that keeps me balanced and interested in life - my fictional writing - I do love to visit with the friends in my head. They live in exciting worlds where I can escape and forget about my own boring and stressful life. The friends in my head are numerous, entertaining, pliable, welcoming, distracting, a bit naughty, and awfully fun to play around with as they get themselves in and out of trouble.
So... how are you doing, and how have you been holding up this year? Do you have your own creative outlets? How do you maintain your balance when the scales of sanity wobble off kilter? Do you have any great book recommendations? Some new friends living in your head, or perhaps some heart-throbs lingering in your soul? Go ahead. Tell the truth: are you maintaining your sanity or losing it on a daily basis? Or like me, is it a little bit of both depending upon the day?
When I wasn't remote working this year or playing with the friends in my head, I was able to enjoy some new authors who gave me some interesting reads - from a fictional Iraqi veteran returning from war, to a steamy rags-to-riches romance that of course, had a happily ever after. There was also a compelling non-fiction rock-and-roll biography and a horrifying political biography.
I've run, worked, read, and written a lot this year, and tried to have fun despite this crazy, stressed out when will it be done year! (I even managed to squeeze in a cross-country trip to a daughter's house to visit the grandkids and assist with a home re-construction project - well, really, it was my husband who did that! But I played with the grandkids and that counts for something!)
In future newsletters I hope to include some entertaining blogger posts, some reader reviews and interesting book recommendations. Maybe some author highlights, book releases, and other interesting stuff. Maybe even some submissions by you!
If you'd like to join the conversation, just drop me your email in the "subscribe" link on my website http://www.suzannepederson.com/newsletter.htm and I'll add you to my list! And not to worry, the newsletters won't inundate your mailbox. I don't have time for that! I'm thinking 2, maybe 3 newsletters a year - max! And I'll never share your personal information.
In the meantime - while I'm waiting to hear from you - I'm sending my best holiday wishes to you and yours for a peaceful and healthy, happy holiday season.
May your blessings be many, your disappointments few, and as this stressful year comes to a close, may your heart be overfilled with holiday happiness and satisfying family connections. Because that's what matters most - the heart and its connections.
Peace and Good Cheer
Suzanne